Home > Home
Home
Welcome to
Landchart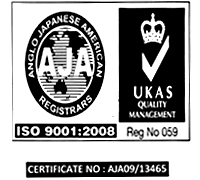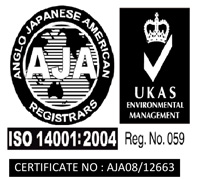 An ISO 9001 and ISO14001 Specialist Electroplating and Surface Coatings company.
Landchart Sdn. Bhd. provides Quality Plating and Surface Coating services for a broad range of applications.
Plating and Coatings for all types of substrates inc. Ferrous, Aluminium, zinc, copper alloy and combination
First Class quality finishing
Fast turn around and cost efficient
Over 20 years experience
Extensive factory area with comprehensive equipment.
Located in Port Klang with excellent transport and communication links.
Sectors we work in:


Industrial and Commercial



Automotive



Oil and Gas



Electronics

Medical

Telecoms